pokemon rumopr and secret
ATTENTION; IF YOU KNOW ANYTHING ABOU TTHE "POKEGODS" PLEASE SENT A MESAGE TO THIS EMAIL: scrubthatmop@gmail.com
kewlest ever pokegods: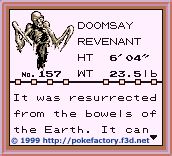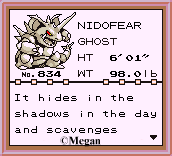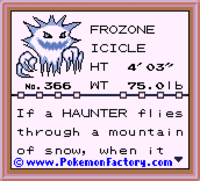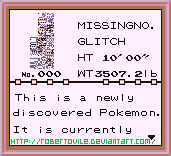 a friend sent me this image and he said this is the new pokemon game:
i think it is real and i hoipe so because its looks realy cool
REAL POKEGOD FOUND IN POKEMON CARTONN!!!!!!!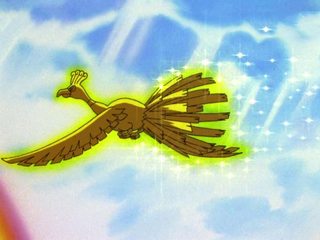 found thi s in the original pokemon cartoon from japan. what is this mysterious pokemon? is this a a fourth legendary bird to add on to articuno, zapper, and molters?
i think the element it will be is dragon because that would be cool.
I WILL TRY TO KEEP UPDATED ON NEW POKEMON RUMORS AND SECRETS!!!